GoToConnect (formerly Jive) is our preferred Unified Communications Solution.


RingCentral is a great digital phone solution with a feature set that allows for features such as remote call forwarding, checking voicemail from any computer or smartphone, as well as placing calls from your main business phone number even if you are out of the office.
Switch to RingCentral to save money on your phone bill, while at the same time getting better service than traditional landlines. Call us for discounted pricing on RingCentral service.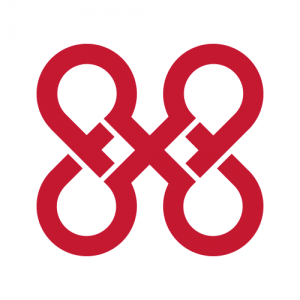 8×8 is a leading provider of VoIP telephone and fax services. As an 8×8 partner, American Office Solutions is able to offer competitive pricing for Internet-based phone service and hardware. There are two primary components of 8×8 service:
Telephone
Fax
Both services provide an opportunity to save a significant amount of money compared to a traditional phone bill, while providing a higher number of features at the same time.
Click here (PDF) to see how to send a fax from any computer via 8×8's service.
Call us for discounted pricing on 8×8 service.